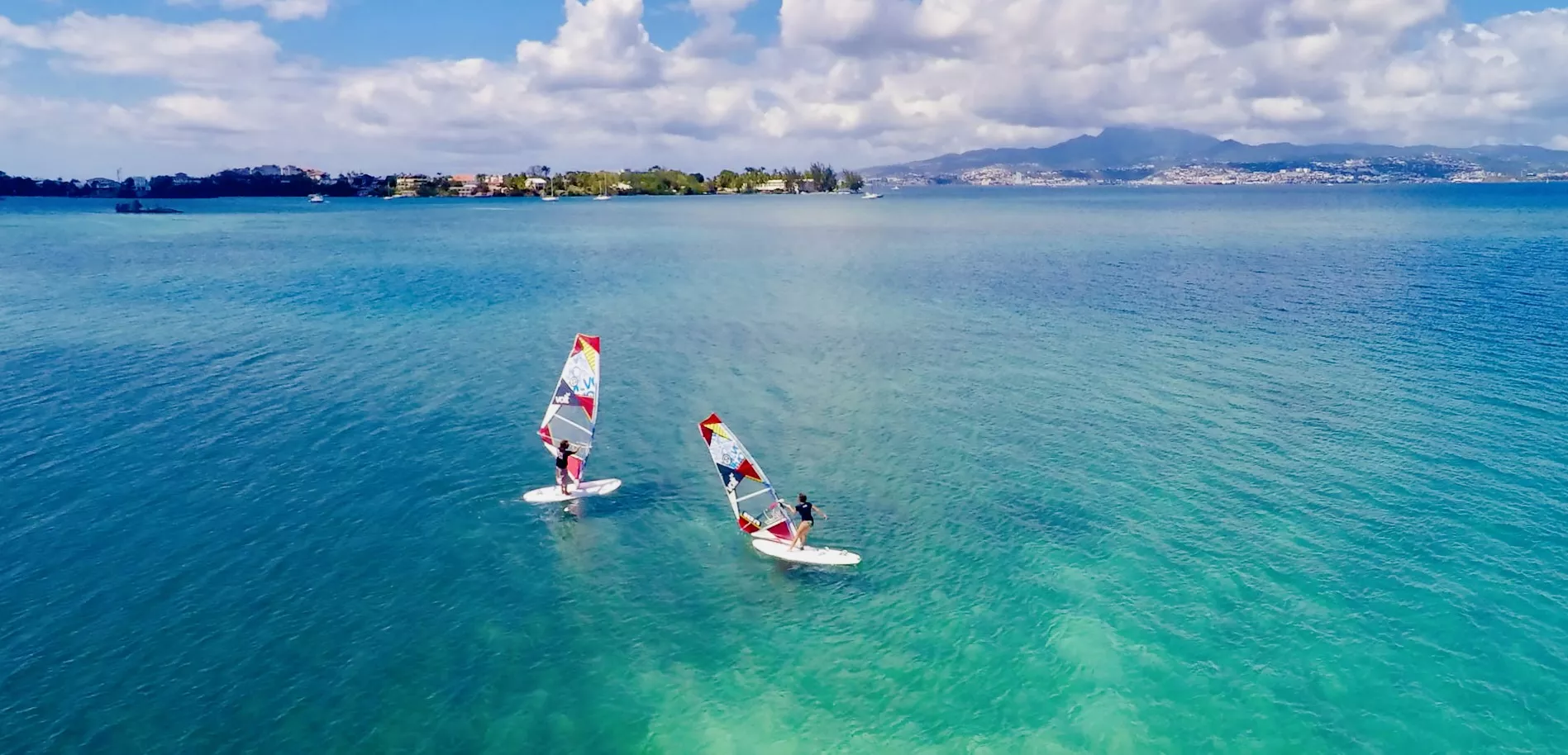 Windsurfing at Baz'Notik
Location
The Baz'Notik windsurfing school is located on the bay of Fort-de-France in Les Trois-Îlets,  the island's most touristic and lively commune (see on Google Maps)
The base's premises are located in the Hôtel Carayou. We'll welcome you in a unique setting, with your feet in the water and a 360° view of the windsurfing spot.
And best of all: The water is 28° and the air 30°.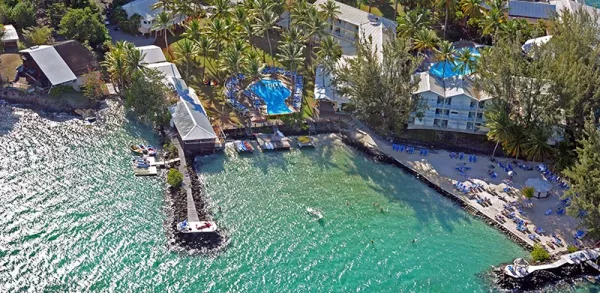 The windsurfing spot
It's highly diversified, with areas of shallow water (+/- 1m), calm water and wind-sheltered areas. 
And all without any sargassum or oily algae!
These assets make it the most complete and windy windsurfing spot in Martinique. Launching is just a few meters from the club (there's no need to walk when carrying equipment).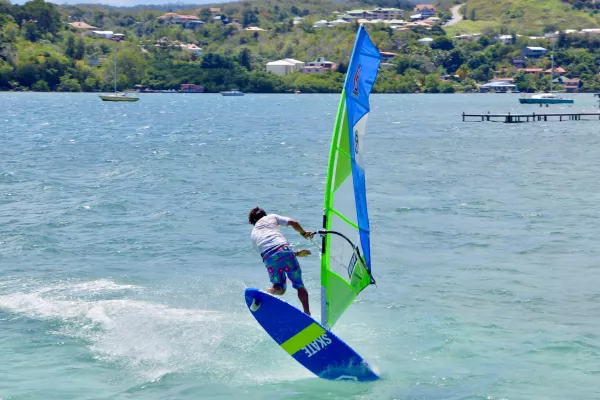 The gear
The equipment is replaced regularly, in the brands Duotone for sails and Fanatic for boards.
It covers all needs for all ages (our smallest sails are 1m² for children and the largest 8.2 m²!) and for all wind conditions. We even have a FOIL for advanced courses.
All equipment is provided: board, sail, harness. Just bring shorts and lycra.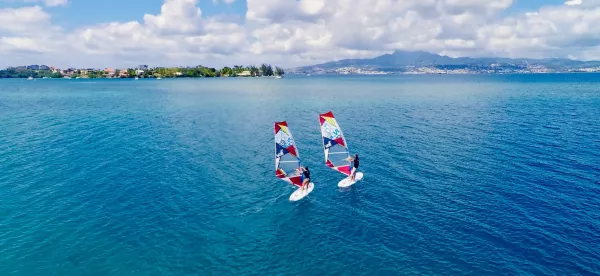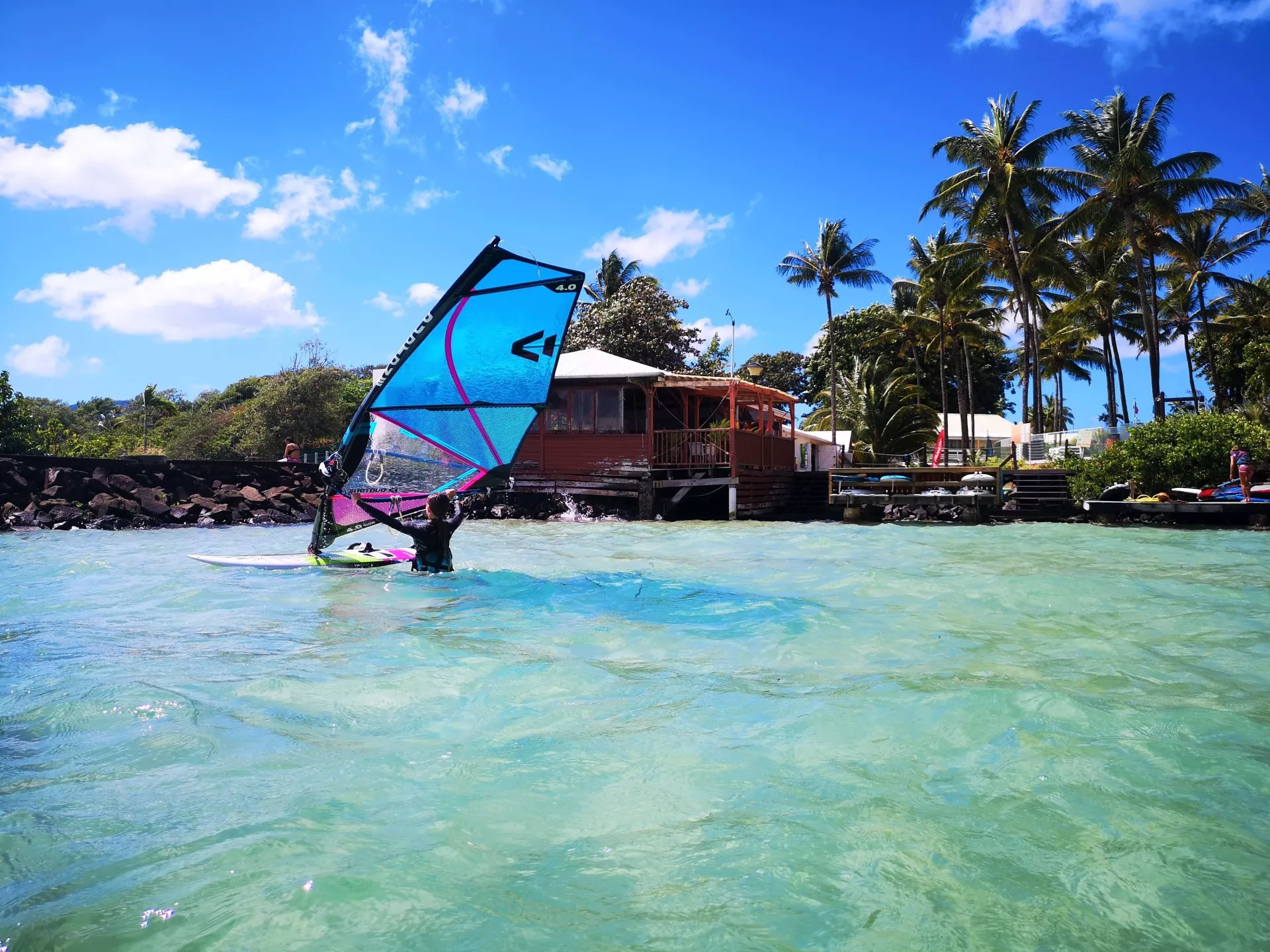 Our windsurf rental rates
STANDARD
The standard/beginner windsurfer range includes large, very stable boards (Fanatic Viper) and light, manageable sails.
This equipment is suitable for beginners or will also allow you to find your feet after a long period without practice.
.
20 €
PRO
Adapted to intermediate level, this equipment is evolutionary and will accompany you whatever your level and expectations.
35 €
ELITE
Material suitable for expert riders.
40 €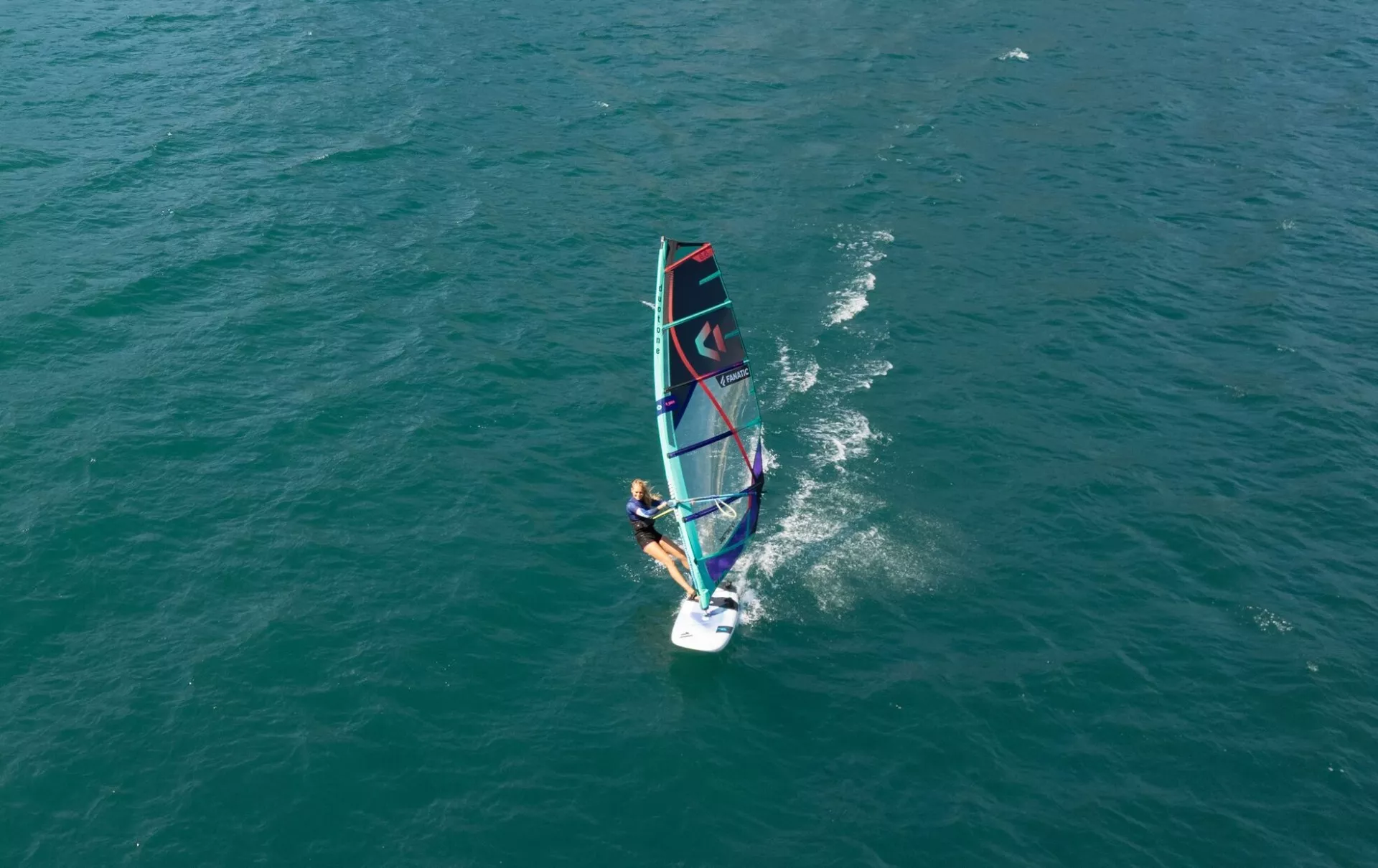 TEAM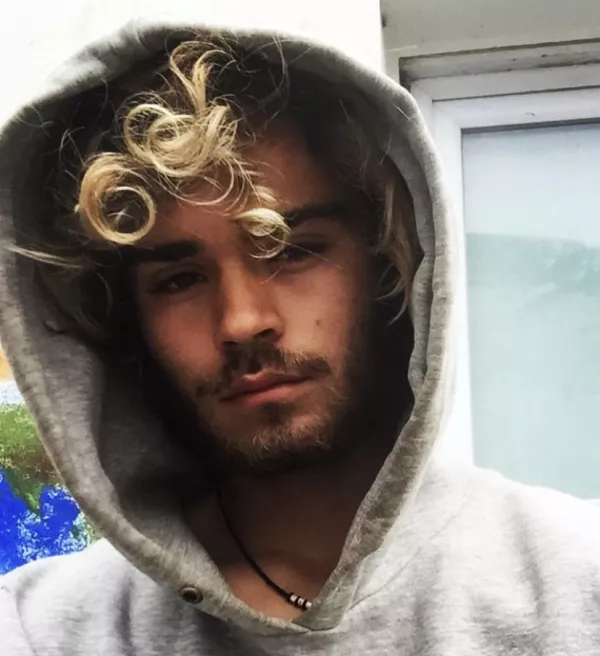 Malo
Windsurf and wingfoil instructor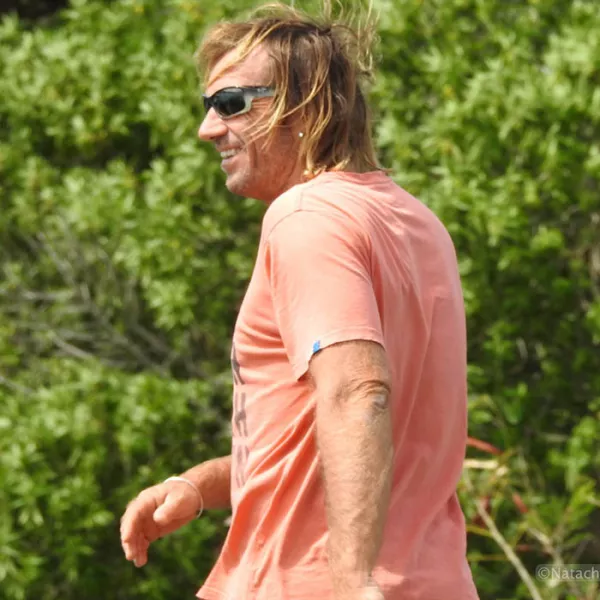 Guillaume