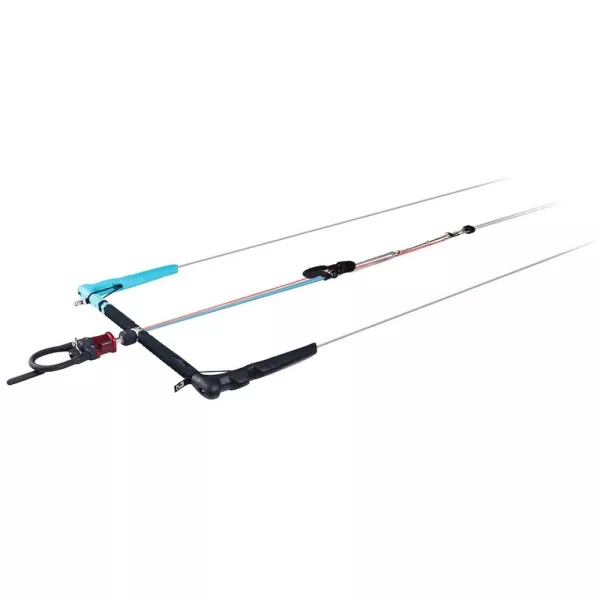 AIRUSH CLEAR BAR V4
Airush
High-end full control system.
Clean, compact and durable and with a minimal footprint.
If you're looking for a high-end full control system that's precise, has a wide range of settings and is neat, compact and reliable, the Cleat Bar is it. Big surf or big air, the directional grooves facilitate your grip and comfort while a protected PU depower line gives you confidence, the reduced diameter tube makes riding reliable, effortless and sleek, if freestyle is your game.