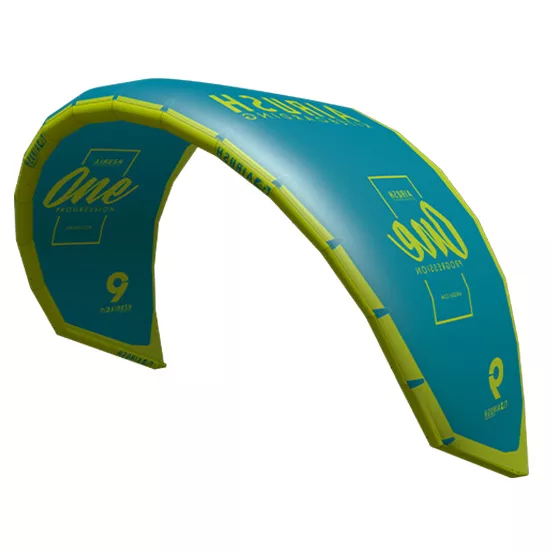 The Airush One V1 kite is a specific model designed to meet the needs of beginners and intermediate riders.
The Airush One is the ideal kite for beginners. With its Plug & Play design, it's very easy to use. The One offers instant depower, a wide range of use and easy launchability. Its monolithic structure makes it very light and maneuverable.
It offers a safe, stable, easy-to-use, durable kiteboarding experience. It's an excellent choice for those wishing to learn to kitesurf or progress in their practice.