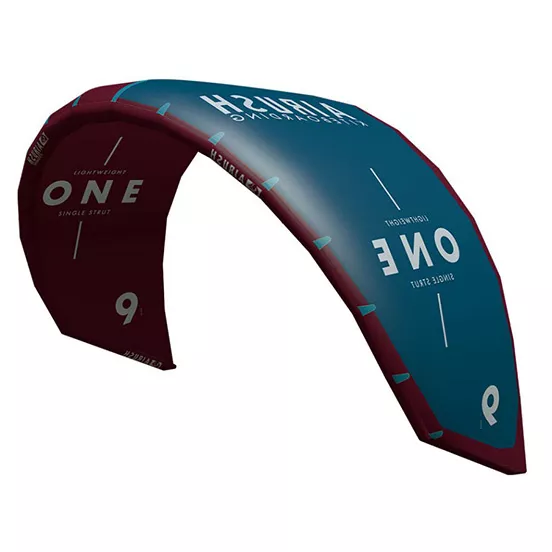 Plug & play for easy use.
Instant power, wide wind range and simple relaunch.
Single-leg kite design for gusty or lighter winds.
The One is a lightweight single-leg kite with incredible relaunch capabilities. Made with lightweight components and durable D4 fabric, keeping the One surprisingly light in the air and bar-tolerant. With a huge wind range, the One is a fantastic kite for safe light wind and fast kiteboarding progression.
PRINCIPAL FEATURES
D4 HD fabric - stronger canopy.
Single-leg design to reduce weight.
Additional perimeter reinforcement for use in schools.