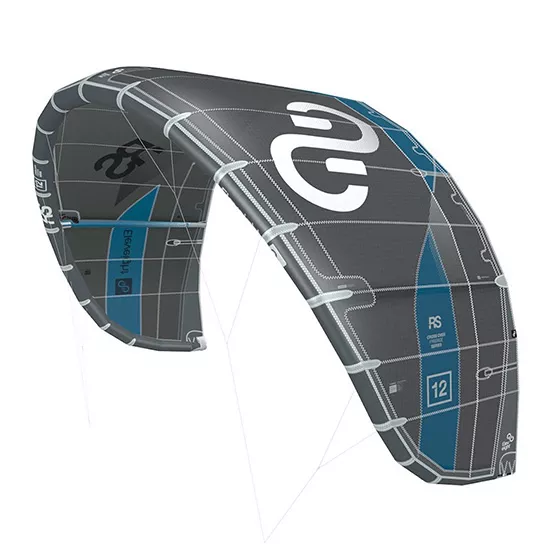 The Eleveight RS V4 kite is a true gem for kiteboarding enthusiasts. With its meticulous design and exceptional performance, it offers an incomparable sailing experience.
The kite is built with high-quality materials, ensuring both lightness and durability. Its three-dimensional profile provides excellent stability in the air, offering optimal control even in windy conditions. Multiple bladders ensure rapid inflation and a consistent kite shape, improving overall performance.
The Eleveight RS V4 is also renowned for its versatility. Whether you're a freestyle, wave or freeride enthusiast, this kite knows how to adapt to your riding style. Jump enthusiasts will particularly appreciate its ability to generate explosive power, propelling riders through the air in style.
In summary, the Eleveight RS V4 kitesurfing kite is the ideal choice for demanding riders looking for exceptional performance, versatility and durability. It promises memorable kitesurfing sessions, whether you're a beginner or an expert.